Savor the goodness of life on a coaster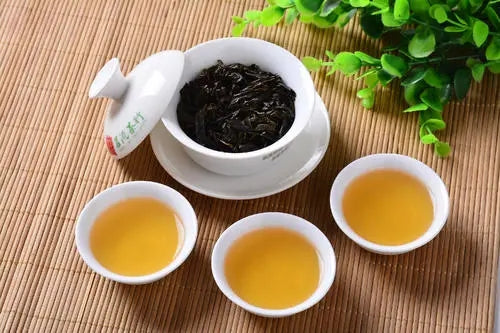 The busy working day brings us exhaustion. It is time to make a cup of tea on Sunday, soak in the sun in the afternoon, make a pot of tea, meet a few friends, feel the leisurely and peaceful life, and temporarily forget about life and work Worries and stress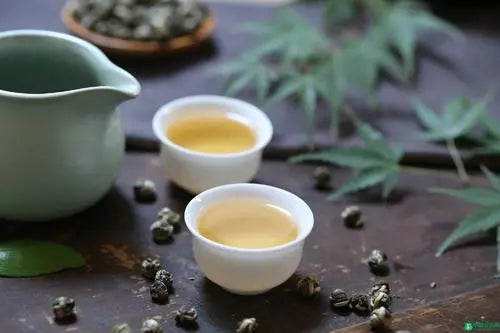 The exquisite tea coaster  is a part of our life, and it is also a life attitude. Life is not only trivial and troublesome, but also romantic and poetic.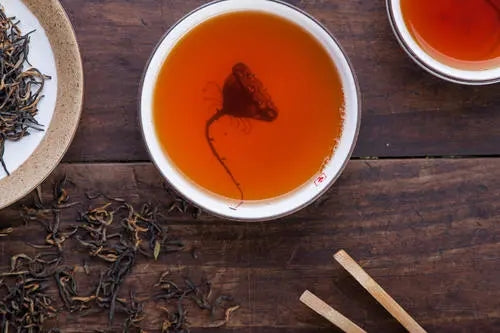 When you are in a low mood
Brew a cup of black tea
Melting the mood of melancholy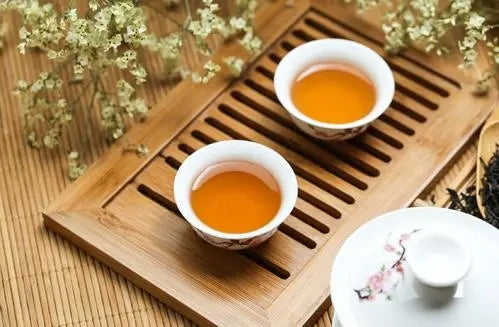 Mood swings
Brew a cup of tea
Experience bitterness and sweetness will interweave forward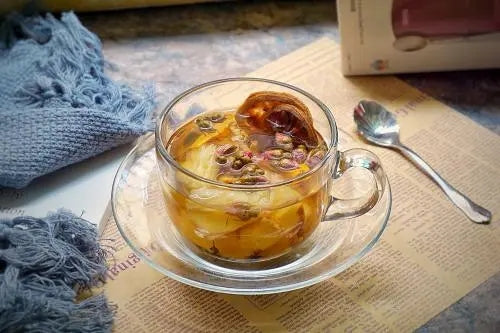 In a clear mood
Make a cup of flower tea
Experience the splendor and sweetness in life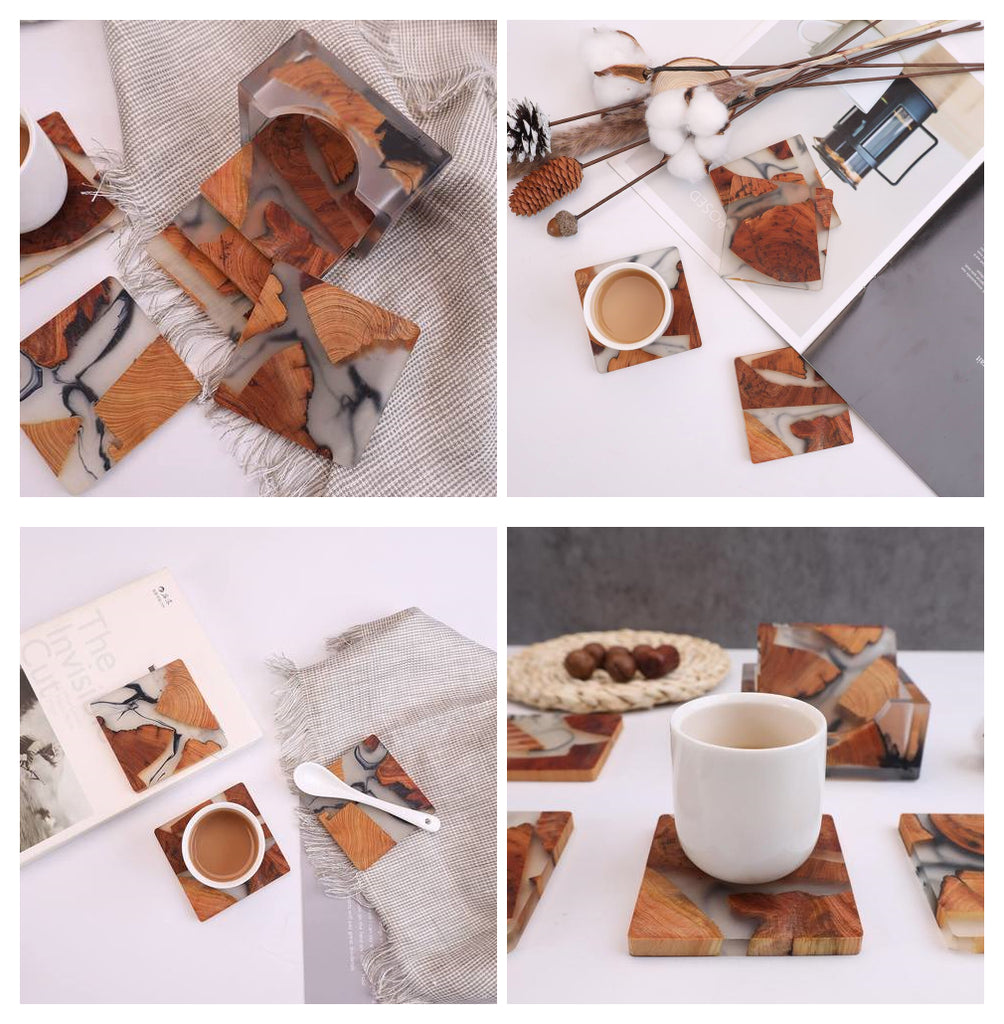 The tea time
Carefully appreciate the perfect combination of tea cup and tea coaster
The combination of nature and industry
With the most pure and natural color
Decorate our favorite life with the most natural tea coasters, make a cup of tea, and savor the ups and downs of life. Don't forget life at work, and experience life in tea.
---