For Tea Lover--Have different in your life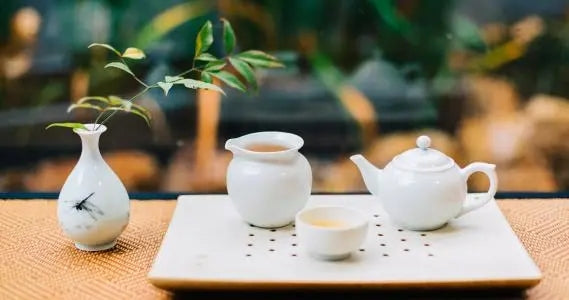 360 Tea Maker Set - perfect for modern workers, adding a different kind of fun to our busy life.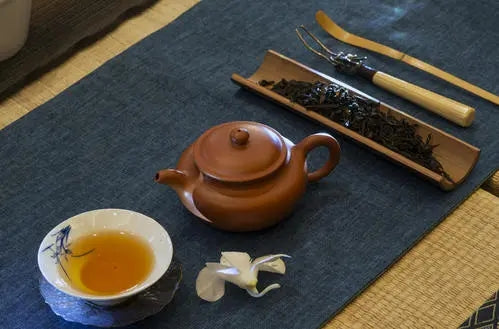 Enjoy leisure time after busy work
Too busy, too much pressure
Does it bother you? Want a different lifestyle?
Tea will add the joy to your life!
Enjoy leisurely time and afternoon tea !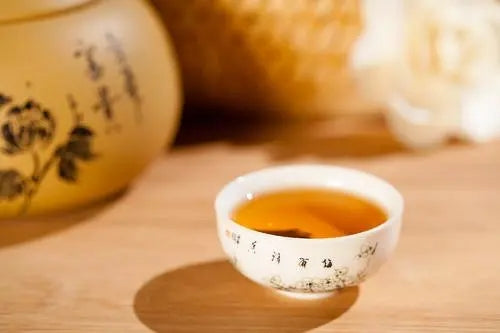 More convenient
Compared with Traditional tea brewing
Complicated preparation procedure ,complex tools
Watching the heat to avoid scalding the teapot
Worry about being too short or too long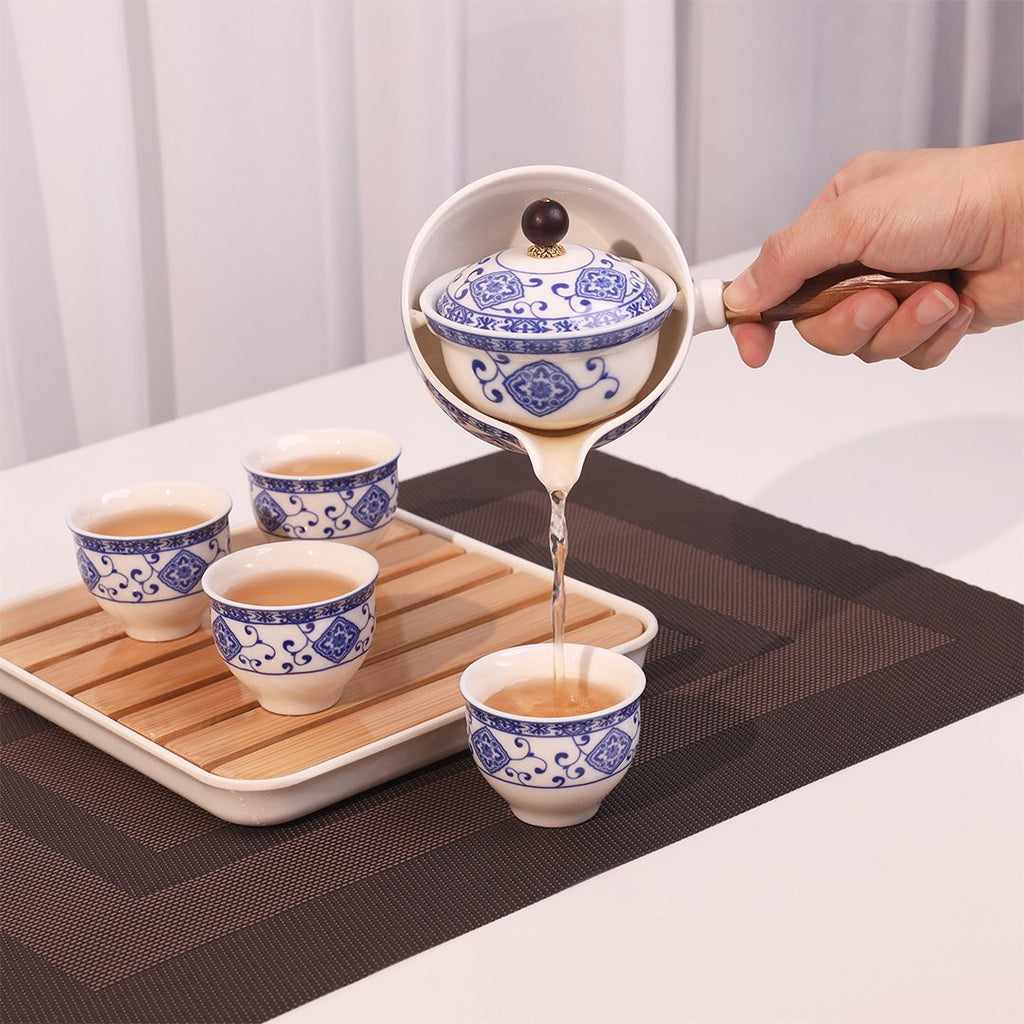 360 rotation tea making machine
Making tea easy, convenient and simple
Suitable for different teas
scented tea, black tea, green tea and so on
Simple operation, no mistakes
Three steps, 100% success
for the health-conscious but too busy
1 Add tea leaves to tea pot
2 Pour in the hot water, wait for a while
3 Enjoy a leisurely time of afternoon tea
Excellent material,enjoy the design of details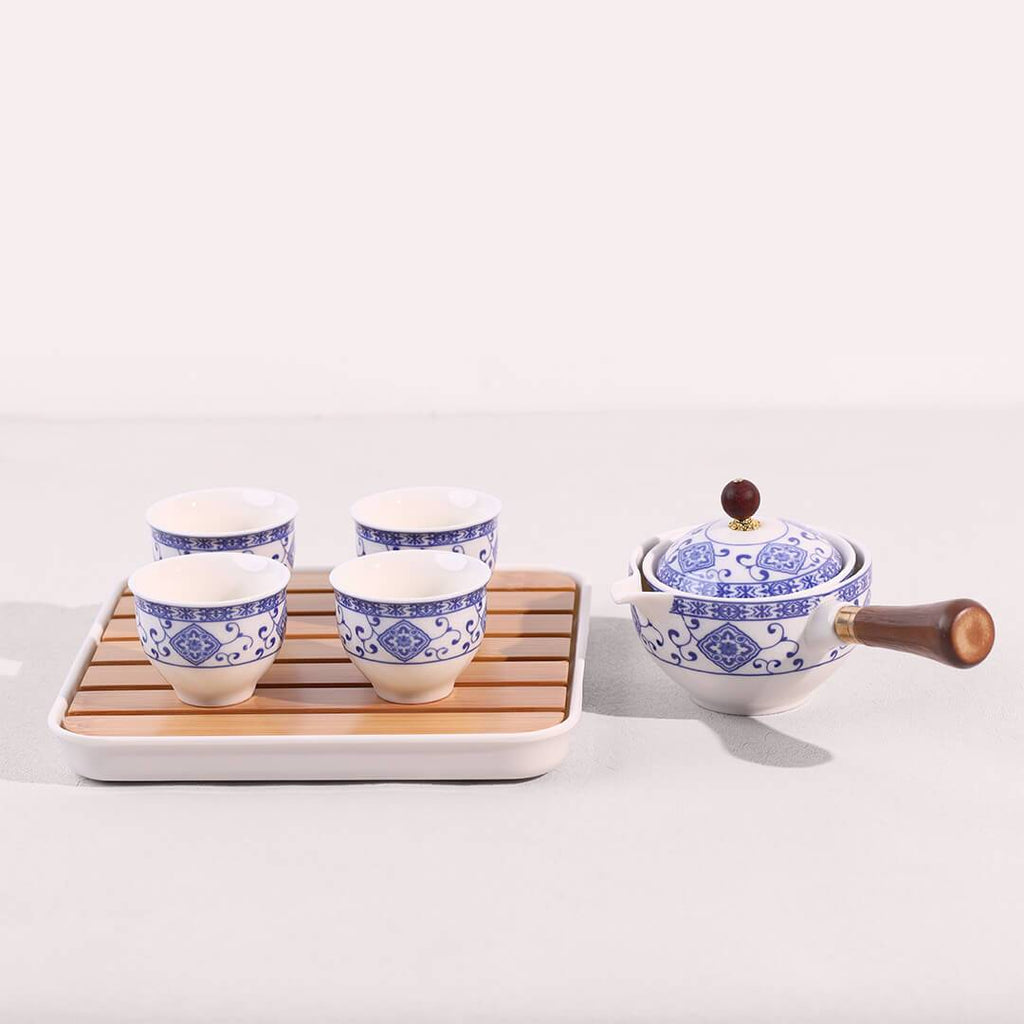 High quality ceramics, high temperature firing
Double-layer design, the filter, and teapot can be separated. The side handle is slightly
Double layer design
Filter and teapot can be separated
Side handle slightly raised, can be directly inserted into the filter to be embedded
Easy to carry
Send to receive package,easy to carry
Enjoy delicious tea when you go camping
---